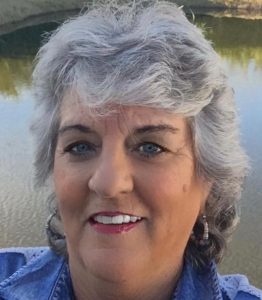 My name is Sue Reeder.  I have been a teacher for forty years, mainly in public schools in Florida. I have been extremely fortunate in my career to have had the opportunity to meet extraordinary teachers and students throughout the world. I did teach in Guangzhou, China for a year.  Currently I teach online APUSH classes for Chinese students here in the US and in China.  I enjoy working with teachers in guiding them for success in their instruction of AP US History.  
My AP® Qualifications Include:
Taught APUSH public and private schools and abroad (China)
AP® Reader since 1994
Table Leader at the reading since 2001
Question Leader at the reading since 2013
AP® and Pre-AP Consultant since 1997
Writer for College Board curriculum frameworks for new exam for Florida
Writer for College Board – Immigration publication
Writer for ETS test questions for new exam
Writer for Cengage Learning Exam View
Writer for Teaching Point Advanced / AP US History
AP Mentor / AP Advocate
Tutor and teach Chinese students online AP (US, World, and Comparative Gov.)
I am always available to answer any questions you may have. I hope you enjoy the workshop and I look forward to meeting each of you.
Please contact me with questions before the institute, during the institute or after the institute. I am here to help you. I look forward to sharing the week with you.